5-0 LAST 5 MONTHS
VAULT PLAY MUST WIN
OR RECEIVE FULL REFUND

R̶E̶G̶U̶L̶A̶R̶ ̶P̶R̶I̶C̶E̶ ̶$̶9̶9̶
BUY NOW ONLY $25
HANK "ACE" MORELLO
GAME OF MONTH
VAULT PLAY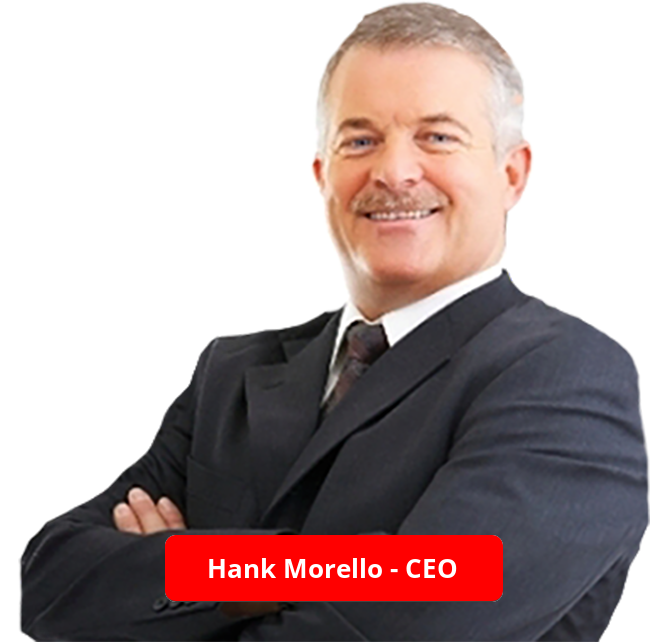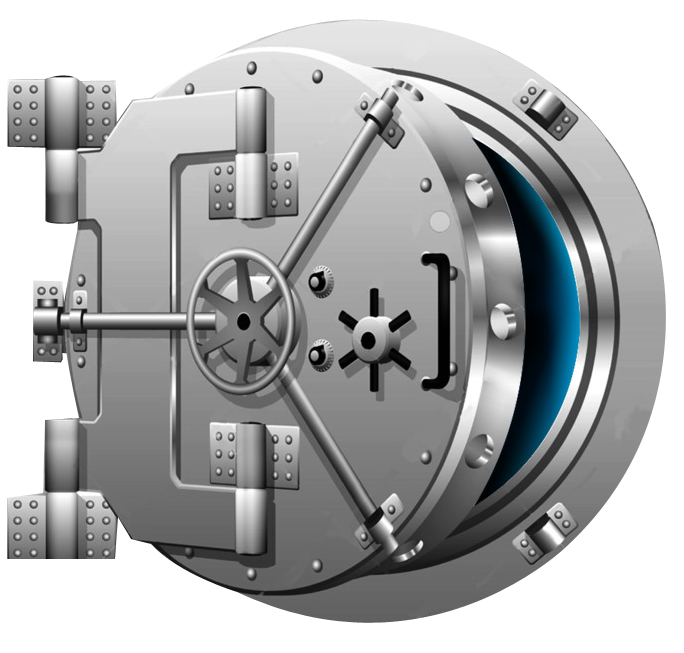 WHY CHOOSE
Hank Morello Sports
Documented #1 at CapperTek

Hank Morello has his Game of the Month going this Saturday. This is the type of Vault Play for bettors looking to maximize their return on investment. Hank is currently the top ranked handicapper with over 200 Units of profit in the Last 30-Days and this is his biggest pick of the month so join now and get access to this winner!
GET STARTED
Choose Your Membership:
Popular
14-DAY ACCESS
VAULT PICKS
30-DAY ACCESS
VAULT PICKS
Testimonials
What Members Are Saying
If we did not convince you, maybe a few words from our clients will!
I've been following Hank for the past 3 years with his private plays, all I can say The Man is a real cash machine" Hank you are the best. Thanks.
Just wanted to thank you for all your help and advice in tough times like today, you sure do make things easier. Looking forward to your next vault game of the day.
Tommy Nguyen
Las Vegas, NV
I never thought I would be actually beting on Basketball, but after making money with Football with you this season, how could I not continue? Keep up with the good work!
Questions? Simply call or text 702-757-1565 or hit the button below and your questions will be answered quickly.